"We're in this together"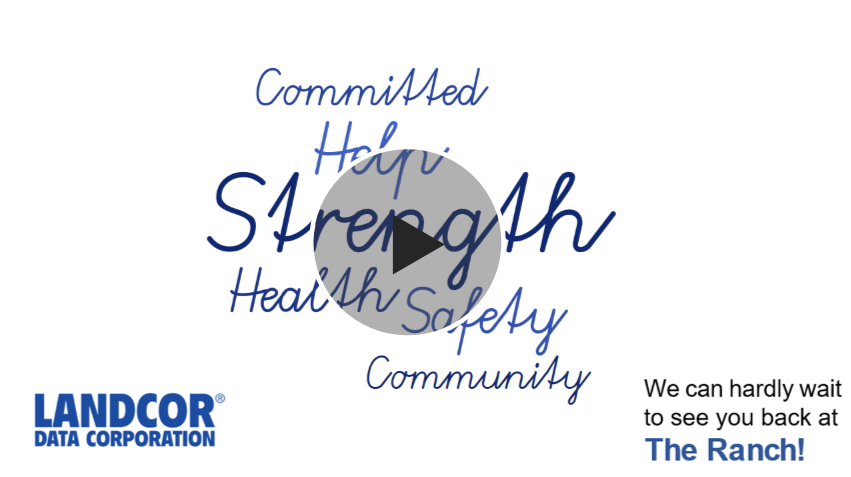 Our continued support of your ability to obtain current valuations during the COVID-19 outbreak. 
March 13, 2020
With worries over the impact of Coronavirus on businesses around the world, we wanted to address this situation with you to keep you informed of the procedures that we are putting in place to keep our valuation services stable.
STAFF
We want to emphasize that the health and safety of our employees is our top priority. As such, we are actively monitoring and managing any potential risks to colleagues, clients and our ability to provide our services.
Our leadership team is supporting our employees to work from home as needed, much of our team can continue to provide services to our valuation clients through telecommuting. We have an extremely committed team who have demonstrated an outstanding ongoing dedication to our clients. We will continue to take the right actions to enable a safe and healthy work environment for our employees.
BUSINESS CONTINUITY PLAN
Landcor Data Corporation has a comprehensive Business Continuity Plan that sets out to map its key business processes and appropriate actions where required. Our overarching goal is that the accuracy and timeliness of the valuations provided to our clients continues to be reliable, no matter the circumstance.
As part of this plan, we have established a daily operations review to assess COVID-19 risks and recommend actions. Please reach out to us directly if you have any other questions or concerns.
Best regards,